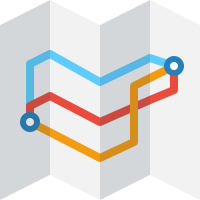 Opensource Technologies
We're experts at industry-standard technologies like Django, Wordpress, Angular.JS and Ruby on Rails. These are the same technologies that power Twitter, AirBnB, Google, and other tech giants, and we use them in all of our projects.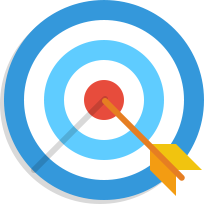 UI/UX Design Matters
Our talented team believes that your project is most successful if it's easy to use and understand. So, we focus on creating user interfaces that make sense. We often follow patterns that have been proven successful at companies like Facebook & Google, and give your app an intuitive feel.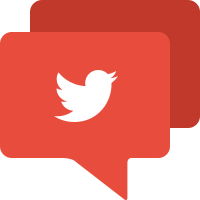 Social Media, of course
It's the 21st century, your site should be completely integrated with Social Platforms like Facebook. We'll take care of that, and we'll help you build Social Marketing plans and strategies that make the best use of your new app or site.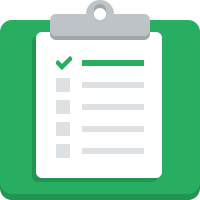 Content Management Strategy
You know your business better than anyone, and we want to help translate that knowledge into content. All of WD's apps provide full content management systems, so that you can easily change and update things yourself. We'll even teach you how.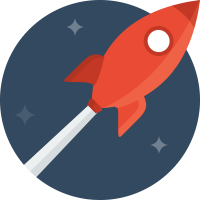 Payments & Online Stores
Online marketplaces are our forte. We use powerful tools like Stripe and Balanced Payments to power everything from simple check-outs to complex shopping experiences. We also understand that privacy and security are paramount to your business, and our products are carefully secured before going live.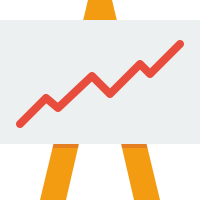 Powerful Analytics
Improving by experience is a cornerstone of Wandering Digital's culture, and we believe that analytics make this possible online. All of our applications are built with this in mind, and whenever possible we track visitors, pageviews, and conversions within your app. Need something custom? We're great at that.